You're the brand expert; we'll be your trusted coffee experts. Whether you're keen to source the best coffee for your hotel guests or corporate visitors, or you're after a specific brand activation or experience, creating custom, premium brand experiences with coffee is what we do best.
We'll work with you to create a solution that is tailored to your business needs; from branded coffee capsules, all the way to a complete coffee setup including machines, glassware and accessories.
And most importantly, you can feel good knowing that not only will your coffee experience elevate your brand, but your customers will also enjoy a great quality coffee.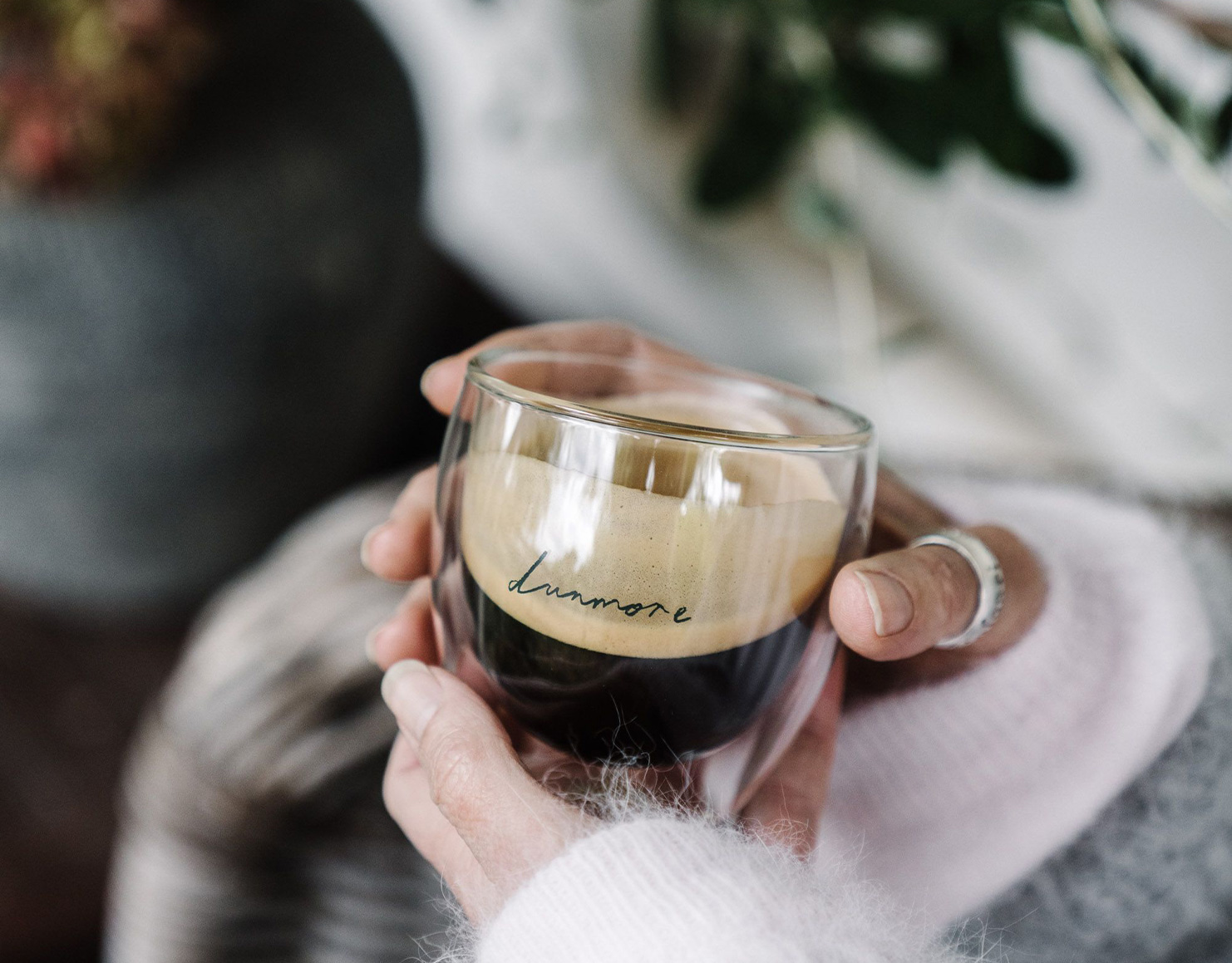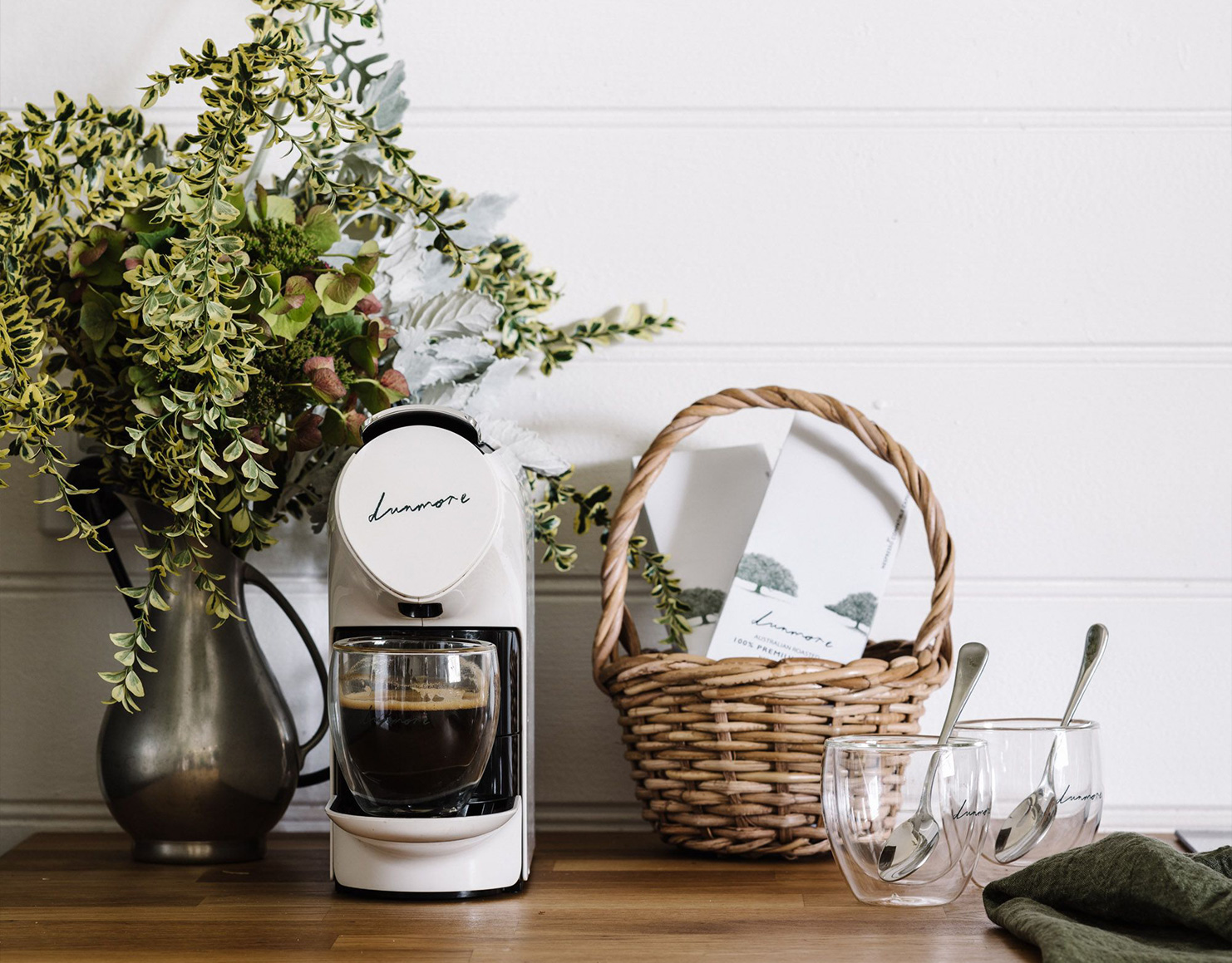 Avid travellers and owners of a celebrated 1800's boutique cottage accommodation, Dunmore Farm, along with The Branded Coffee Co, we understand hospitality and the value of providing exceptional guest experiences.
We understand the power of brand exposure, of building recognisable, reputable brands in the highly competitive tourism space.
That's why our team has sourced and created a collection of accessories that will help you to offer a premium, custom-branded coffee solution that will suit your business.
Choose from a range of in-room displays, elegant glassware and streamlined coffee machines that can be effortlessly styled to suit your accomodation aesthetic. We can also source artisan pieces from local makers.
The range will both enhance your brand, whilst providing that 'cherry on top' guest experience that will leave guests feeling content and fulfilled after staying with you.
If the above excites you and you would like to know more, then we would love to hear from you.