Enter for your chance to win two nights' accommodation for up to six guests at The Cottage at Dunmore, as well a 12 month subscription of Emme Mac Black coffee, Elite-C 20 Coffee capsule machine and glassware.
Welcome to The Branded Coffee Co.
We create a cafe-quality coffee experience wherever you need it.
Premium coffee beans.
Working with Australia's best roasters.
Compostable capsule convenience.
Our coffee capsules are 100% compostable, Nespresso® machine compatible, filled with organic fair trade coffee and our beans are blended and slow roasted locally.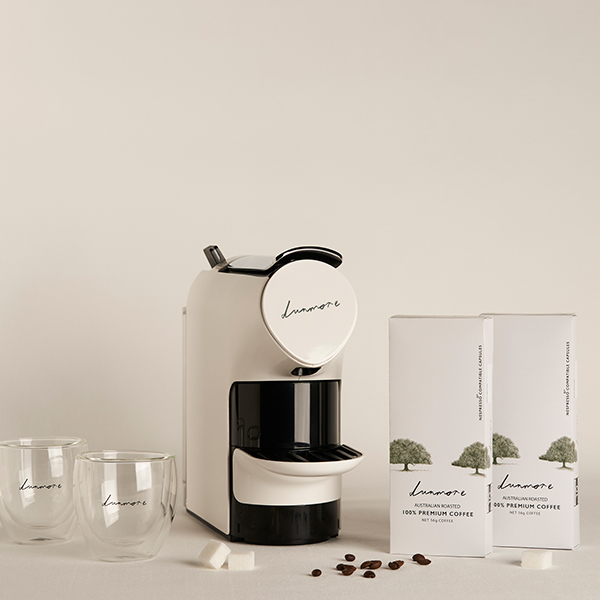 Talk to us about our customised branded coffee solutions and how we can tailor a package that will suit your business needs and elevate your brand.
A coffee experience as unique as your brand
A coffee experience can be simple or indulgent, a daily ritual or a special treat.
Having worked with all sorts of brands on custom coffee solutions, we'll help you craft a coffee experience that elevates your brand, from the perfect blend to custom branding and accessories.
Sourced globally, roasted locally.
Our coffee sets a new standard of what can be packed into a single coffee pod. We create best-in-class coffee — sourced from the world's best coffee regions from trusted partners, and roasted locally, in a city known for its coffee culture.
We also offer a neatly packaged Nespresso® compatible 100% compostable capsule and can supply ground coffee and/or beans too.
Made with sustainability in mind.
Just because we love our coffee, it doesn't mean it should cost our planet. We don't just choose our partners for their beans—they're also Fair Trade and Organic Certified.
We work with local Australian roasters not just to maintain the highest quality, but also to minimise our food miles. We only use 100% Certified Compostable capsules and offer a complimentary composting program.
Learn more about us and our sustainability commitment.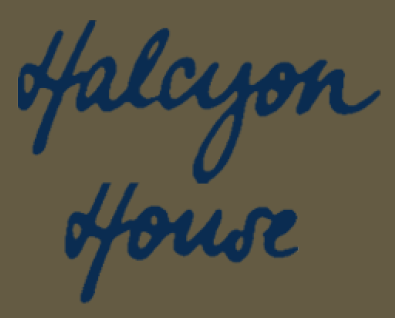 We have been partnering with TBCC for the past couple of years. They offer a unique in-room branded coffee solution including premium quality coffee, sleek coffee machine and branded glassware. It's been a pleasure to work together and our guests love the coffee.
– Marketing Manager, Halcyon House.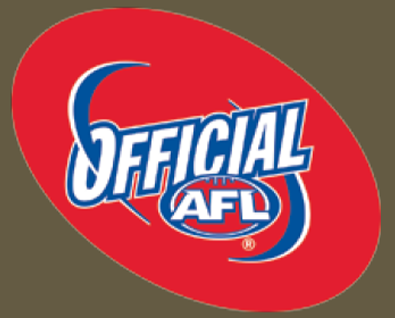 The AFL partnered with TBCC to develop Club branded coffee and branded machines. They developed a first of its kind e-commerce platform and marketing program that supported all AFL clubs and allowed fans to support their clubs with their everyday coffee.
– General Manager AFL
Growth, Digital and Audiences.
It was a real pleasure to partner with TBCC on developing an in-room co-branded coffee solution for our hotels in Sydney. TBCC offers a premium quality coffee that is roasted in Australia which our guests really loved.
– General Manager Primus Hotel, Sydney.